MSSQL Server Administration Training in Dubai
MS SQL Server is a relational database management system (RDBMS) developed by Microsoft. This product is built for the basic function of storing retrieving data as required by other applications. It can be run either on the same computer or on another across a network.
Security
Roles and User Access
Recovery and Backup
Data Encryption and Auditing
Importing and Exporting Data
Performance and Tuning
Security for SQL Server Agent
Alerts and Notifications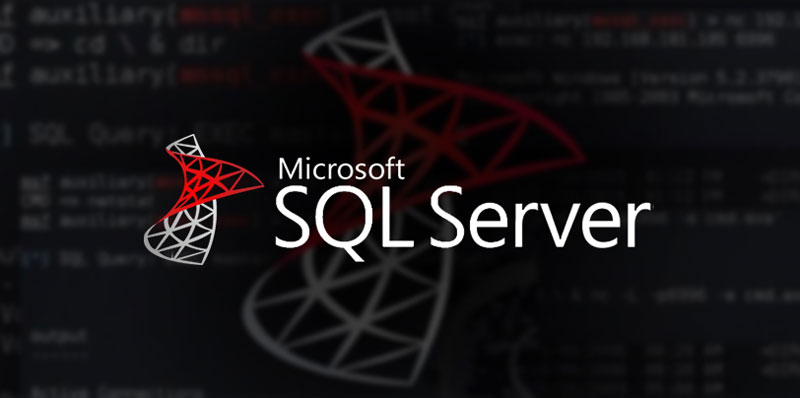 Get In Touch With An Expert
NLP provides you with sessions and full training course.
Security, Roles and User Access, Recovery and Backup, Data Encryption and Auditing, Importing and Exporting Data and much more is provided.