Succeed with high performance training for your future
400+ Certification Courses
High-tech Infrastructure
Affordable Pricing Plans
Practical Learning from Indusry Experts
IELTS Approved Test Center (IDP & British Council)
Weekdays & Weekend Classes
Expert and Experienced Trainers
Best Learning Experience
All Certified Courses at one Place
Providing Outstanding and Professional Excellence to You
Neurolinguistic Programming (NLP)
A course in Neurolinguistic Programming (NLP) is designed to teach you techniques for improving communication, understanding human behavior, and achieving personal development goals.
Language Courses
Languages courses like Ielts, English Spoken ,Oet enhance students' ability to learn different languages, develop research skills, analyising the langauge from various aspects and much more.
Digital Marketing Courses
Transform yourself into a complete digital marketer with our hands-on learning experiences in SEO,PPC Analytics,Content, Email Marketing,and more.
IT Certification
Many IT certification courses are demanding in market to get high-salary job such as PMP, CCNA,Azure ,ITIL and many more..
Medical Courses
Most top Medical courses in demand for job and future career opportunities are CNA( Certified Nursing Assistant), Caregiver and much more..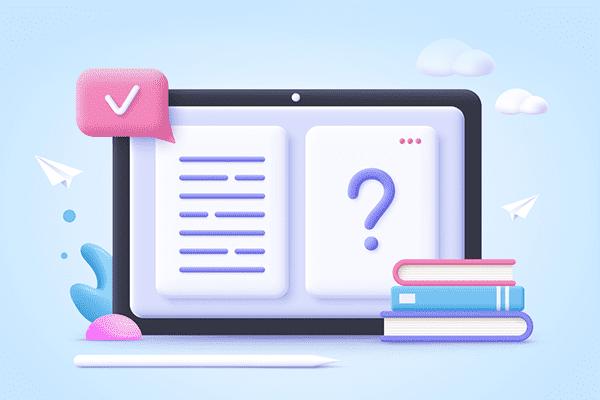 Computer Courses
Most Top leading Computer Courses are Networking, Cybersecurity, Ethical Hacking,Graphic Design, MS office,Project Management, Amazon AWS and more..
Our training courses present an opportunity for you to acquire professional work experience.
NLPTECH's IELTS course is the perfect choice for anyone aiming to achieve a high score. The personalized coaching and extensive practice materials are really helpful.
I couldn't be happier with the CCNA program. The labs and simulations are incredibly useful, and the instructors are experts in the field.
I took the IELTS course, and it greatly improved my English skills. The experienced trainers and constant feedback helped me to get my target score.
I was a complete beginner in networking, but NLPTECH's CCNA course made it accessible. The trainers are patient and supportive, and the learning resources are exceptional.
The caregiver course was an eye-opener. I learned crucial skills for taking care of others, and the practical experience during the program was invaluable.
The CNA course provided me with the skills and knowledge to excel in the healthcare industry. The clinical training was outstanding.
NLPTECH's caregiver course is a stepping stone to a fulfilling career in healthcare. I highly recommend it for anyone looking to make a positive impact on people's lives.
I can't speak highly enough of NLPTech's CNA course. It prepared me for a rewarding career in healthcare, and the support I received was phenomenal.
The CEH course is an excellent program for those looking to master ethical hacking. The practical labs and real-world scenarios are a great way to learn.
As a cybersecurity enthusiast, I found NLPTECH's CEH training to be exceptional. The trainers are knowledgeable, and the course content is up-to-date with the latest threats and defense strategies.
I enrolled in the hotel management program to pursue my passion for hospitality. The expert faculty and industry exposure made it a memorable learning experience.
The hotel management course opened doors to a rewarding career. The internship opportunities and mentorship from experienced professionals are remarkable.
The PMP program is designed for success. The exam-focused training and project management tools provided a solid foundation for my PMP certification.
The OET training is the best choice for healthcare professionals. The course is comprehensive, and the simulated patient interactions are extremely helpful.
I was looking to enhance my project management skills, and NLPTECH's PMP course exceeded my expectations. The support and resources available are unmatched.
The OET program at NLPTech is tailored to medical professionals. The practical scenarios and feedback from experienced instructors were vital in achieving my OET score.
Providing Outstanding and Professional Excellence to You
Let us Take You to The
Next Level